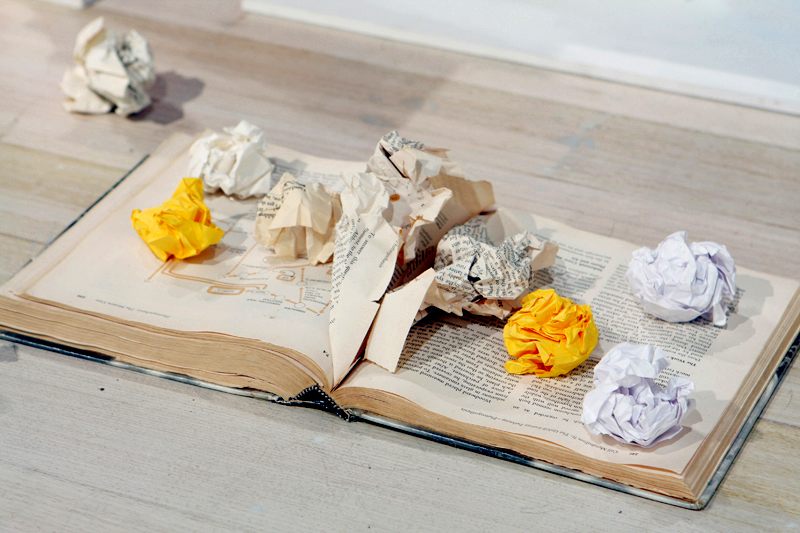 Processing Hypertelia
This project was part of Contemporary Art Tasmania (CAT) 3 into 1 program in 2009. Below is the catalogue essay-
Modelling the Model
Often cited as the contemporary to Thomas Edison, Ray Kurzweil is fond of telling the tale of the inventor of chess and his patron, the emperor of China, to communicate the nature and significance of (what he predicts) is the impending 'singularity'.
Delighted with his new beloved game the emperor asked the inventor to name his reward, thinking quickly he asked for a single grain of rice on the first square, two on the second square, four on the third, and so on across the whole board. The emperor promptly granted this seemingly benign and humble request.
The first half of the board was fairly uneventful; initially he was given spoonfuls of rice, then bowls, then barrels. By the end of the first half of the chess board, the inventor had accumulated one large field's worth (4 billion grains), and the emperor started to take notice. It was as they proceeded through the second half of the chessboard that the situation quickly deteriorated, one version of the story has the emperor losing his head.
Incidentally, with regard to computation power (the keystone to our present technological progression), there have been slightly more than 32 doublings of performance since the first programmable computers were invented nearly 70 years ago. In other words, we stand roughly at the middle of the chess board.
What Kurzweil is describing is the strangely counter intuitive logic the majority of us don't seem to consider when thinking about the force of technology and its growth patterns, that is, that technology progresses in an exponential way as opposed to the normal intuitive linear view we tend to think of.
Opposed to this, and in consideration of what happens when powerful technologies effect the rapid development of other technologies, Kurzweil predicts in the 21st century will we see not a hundred years of progress but more like 20,000 years of progress (at today's rate). While not necessarily fully subscribing to the amount of progression or supposed inevitability of the singularity within Ray's views, it's somehow, somewhere in this understanding of technological force that my work develops.
The subject of the work presented is as much this type of uncontrollable snowballing growth, as it is the implications for us. How we navigate this maze as specialised knowledge becomes more and more opaque leaving us as specimens under the command of scientific, financial and medical modelling. In fact what seems to remain when technology propels itself through time and space is the model or rather countless models. This modelling covers all aspects of the word (and world) and is likely the real subject of the work- a model of the model in hyper speed.